Areas of Concentration
Illustrated below are several key components of a hard working website.

Opportunities to Increase Website Speed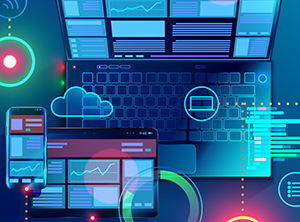 Hosting Server
A good place to begin the quest for speed is at the server. We often compare hosting speed performance against field performance data. This sort of gap analysis helps pinpoint problems and often leads to server-lag remedies and coding solutions within the website. Very important.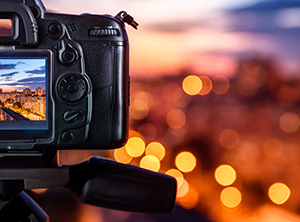 Images | Video | Audio
The use of preferred methods for compressing and encoding media resources will significantly improve both the delivery speed of your web pages and the quality of your presentation. Attention to this area will also result in reduction in bounce rate and improved Google search rankings.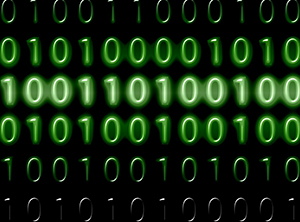 Code
The goal is "clean code" site wide. Some of the speed robbers are dead links, page reloads and missing resources. Additionally, top-down loading, fast caching and a "first things first" downloading can improve the user experience while also reducing your bounce rate.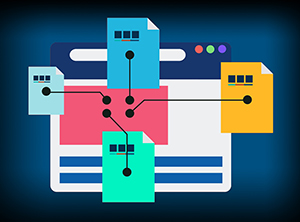 Navigation
A straight forward user experience with intuitive navigation should result in longer and more meaningful visits; smooth sailing across pages. Things like reducing clicks and an orderly presentation of content will also help in areas related to search engine optimization and reach.